BlaB! WS Demo 1
Login as guest - type a name and hit ENTER.
No real email address is required if you register or change your profile data.
You can apply themes, reposition the chat window etc. (desktop only)
The chat window is always on focus and the ESC key always works.
Continue
BlaB! WS Demo 2
This demo displays two chat boxes (desktop only) - login as guest with different names.
It is not a normal situation - you are identified with a cookie and the second cookie overwrites the first - if you refresh one chat box you will be kicked out from the other.
The ESC key works with the chat box that is on focus.
Continue
Android apps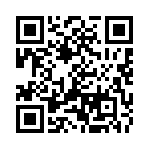 Download our Android app BlaB!WS Q from Google Play, scan the QR code on the right in order to login to our demo chat. Use the same app for your chat with your own QR code: blabws:https://YOURWEBSITE.COM/chat
---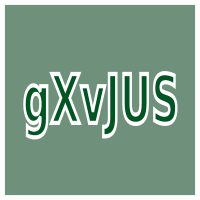 No camera? Download our Android app BlaB!WS G from Google Play, enter the chat code on the right in order to login to our demo chat. Use the same app for your chat, the chat code is the unique part of a goo.gl shortened URL of your chat ending with ?mobileapp=3: https://YOURWEBSITE.COM/chat/?mobileapp=3
Page updated: 2018-01-04