blabws-server & blabws-server-pro Server Hosting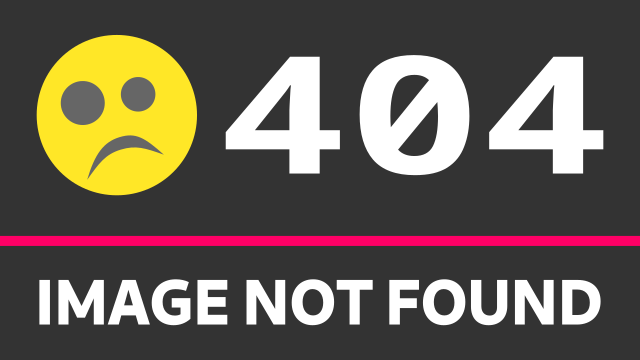 We offer blabws-server and blabws-server-pro hosting as a separate service. Both BlaB! WS client and BlaB! WS Pro client can be installed on any PHP/MySQL enabled host (Linux or Windows), any shared hosting service and even on localhost. You will have a mobile friendly, easy-to-use console (see the screenshots) to manage your server:
Start/Stop blabws-server or blabws-server-pro.
Generate an ACCESSKEY, enable/disable logging.
View current log, download and delete archived logs.
Enable/disable users online list from remote hosts (JavaScript snippet provided under Help).
How to install
In order to download BlaB! WS Pro client you have to purchase it and it comes with 2-month server hosting included.
Login to your console with the provided via email credentials, generate an ACCESSKEY and start your server.
Download BlaB! WS or BlaB! WS Pro client from its product page.
Unzip the files in an empty folder e.g. /mychat
Upload the folder /mychat to your server with an FTP program.
CHMOD config.php to 666; CHMOD the subfolder /attachments to 777.
Navigate with your browser to YOUR-URL.COM/mychat/ - the install will start automatically.
Select install type: blabws-server hosted on another host (our server hosting service or elsewhere).
Step 1: submit Server URL, ACCESSKEY and ProxyPass Token as they appear under your server console » Help
Step 2: submit MySQL host, user, password and database name.
Step 3: create your admin account (username, password, email etc)
Done!
Terms & Conditions
Your server will accept up to 100 simultaneous connections - if you need more contact us beforehand.
We do not count messages - no matter if your server transmits 1000, 100000 or 1000000 monthly.
Idle connections (no message sent or received incl. enter/leave messages) are terminated in 20 minutes - the period can be increased upon request.
One server = one chat channel with multiple rooms; if you need multiple channels BlaB! WS Pro self-hosted server and client might be a better option.
Our servers are located in London (UK), Charlotte (USA) and Prague (Czech Republic). You are responsible for the content of the text messages transmitted through your server. In the case of illegal activity we will provide any possible help if requested from any EU or US based authority including but not limited to access to server logs and IP addresses.
---
Want to test? Contact us.
blabws-server & blabws-server-pro hosting USD 990 / Server / Month.
We accept PayPal, credit cards and wire transfers.
This is NOT a subscription and you will NOT be billed automatically at the end of the period.
Renew at anytime and the purchased months will be added to your current balance.
Pay 5 months and get one month free; pay 10 months and get 2 months free.
blabws-server & blabws-server-pro hosting - USD 990 / Server / Month
Login
Members Area
My Tickets
Page updated: 2019-01-13