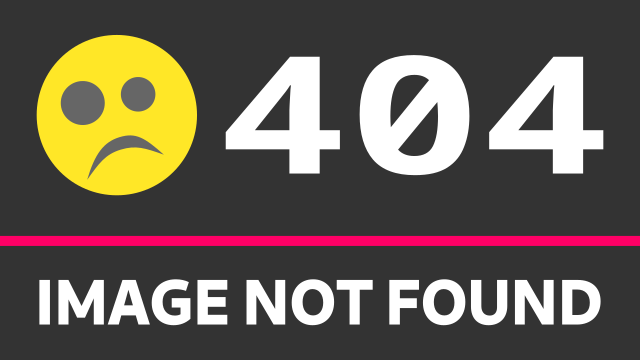 BlaB! Pages
BlaB! Pages is a simple, easy to understand and easy to use Content Management System. The main purpose of BlaB! Pages is to provide you with a tool to deploy a new website for your BlaB! chat in minutes separating code, UI and content.
Minimal requirements - any PHP hosting will do, MySQL is not required.
Mobile friendly - works best on desktop and mobile.
100% free and unbranded - nobody knows what software you are running.
Friendly URLs without .htaccess or Nginx config tweaks - yoursite.com?contacts yoursite.com?privacy-policy
Unhackable - unlike complicated CMS with dangerous 3rd party plugins and modules BlaB! Pages engine is only 100 lines of code and does not accept any user input apart from GET requests for pages. The input is sanitized twice.
BlaB! Pages uses Parsedown to display markdown formatted content. Drop a bunch of markdown documents in blab-pages-content, set up a menu in blab-pages-content/menu.json and your website is ready to go with a "who's online in chat" widget on the front page. See our BlaB! Pages demo for details.
BONUS PACK: additional themes and BlaB! Pages Editor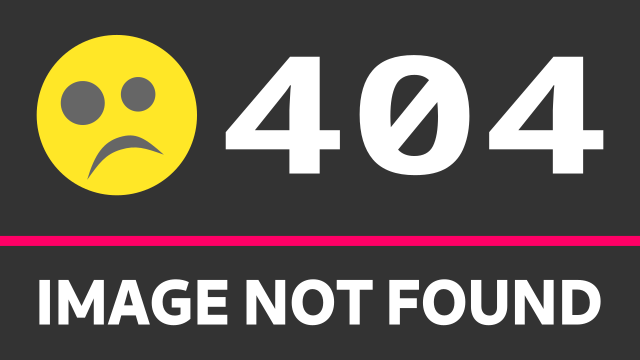 Anyone who has purchased BlaB! WS Pro or BlaB! AX Pro and with an active account for our support center - we provide as a bonus pack 15 professionally designed and 100% compliant HTML5/CSS3 themes and BlaB! Pages Editor - a tool to manage your content files. You can download the bonus pack under DOWNLOADS.
Login
Members Area
My Tickets
Page updated: 2020-07-15